---
Lord RCV2PM
21. 2. 2015
Lord RCV2PM podle plánu modelář 156 S. František Hrbáček původní plán malinko změnil motor MVVS 2,5 nahradí stejnosměrným motorem ROBBE 6-8V,bude pohánět Lipol baterie 2S 2200 mAh s převodovkou modela ,sklopnou vrtuli prodávanou v 70 letech.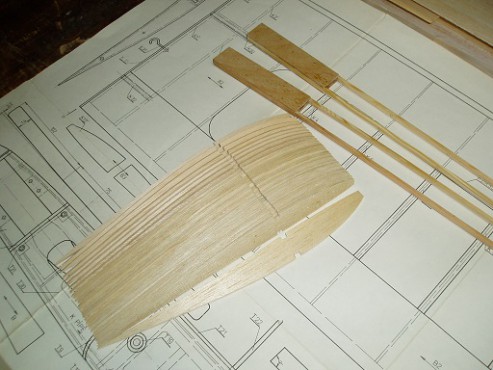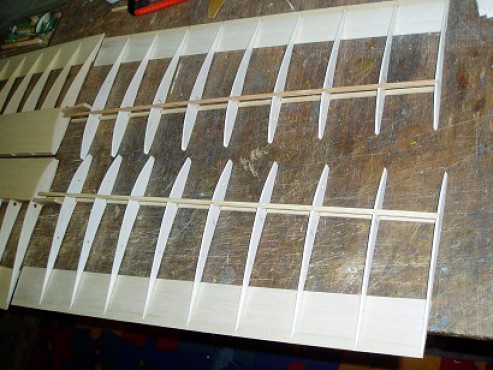 Vzepětí křídel zmenšeno na 50% . odřezání odtokové hrany pro křidélka.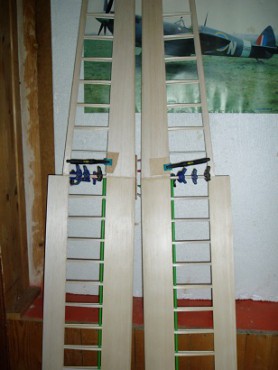 Edit 24.1.2015
Směrové kormidlo s plovoucí výškovkou.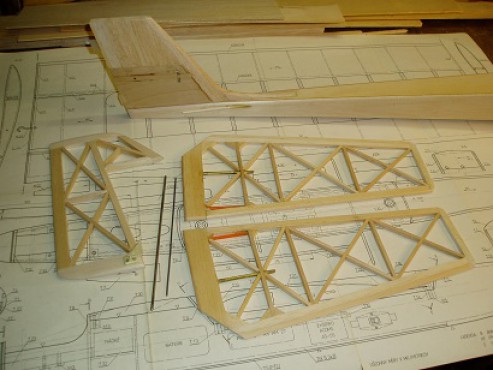 Edit 4.2.2015
Lord před potažením...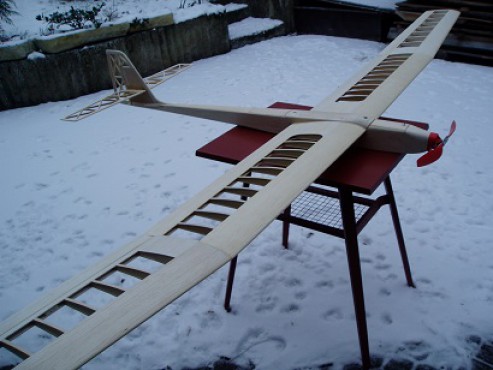 Edit 11.2.2015
Potaženo , stačí doladit těžiště a hurá na zálet. Františku máš to moc hezké, ať to taky tak hezky lítá.Lord je připraven k letu František čeká na příznivější počasí. Letu zdar.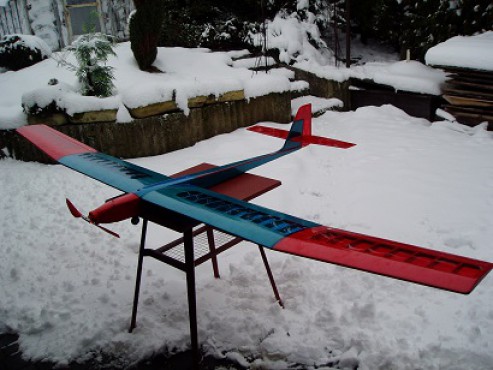 Edit 14.2.2015
Rozmístění rc vybavení, standartní serva C5077 a C507 ,dvoučlánek 2200mAh, stejnosměrný regulátor 25A MGM ComPro.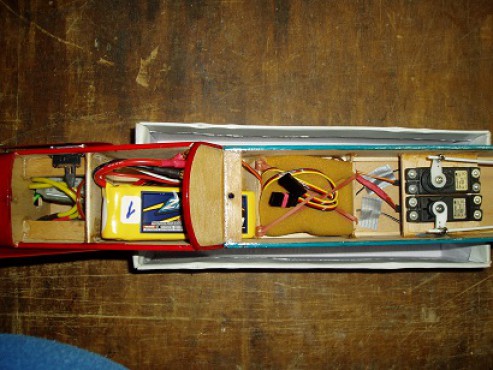 Edit 22.2.2015
Včera při pěkném ikdyž chladném počasí František udělal zálet elektro Lorda. Podle jeho slov letí krásně , postupně ho doladí ke své úplné spokojenosti .
Foto: Jiří Pastrnek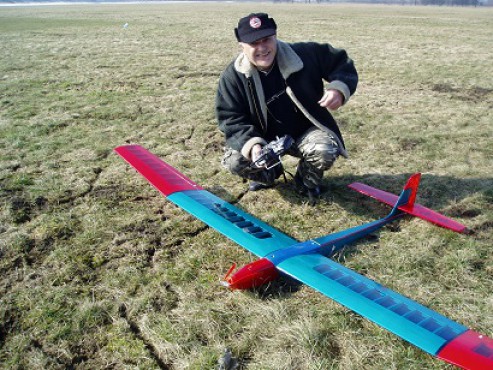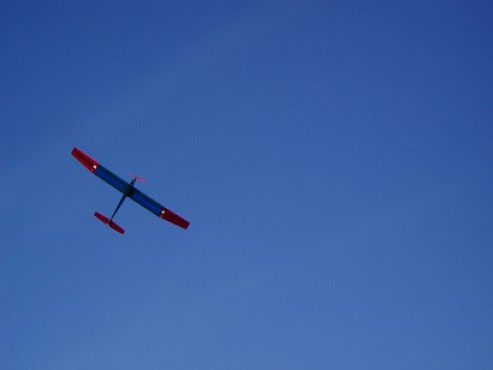 Vice foto zde:
Komentáře
Přehled komentářů
---
---